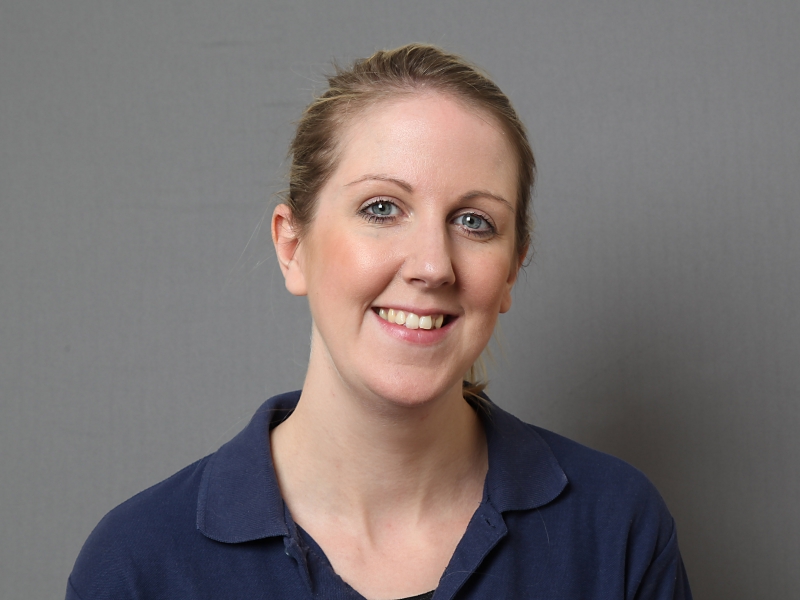 Sophie's been with us for over 3 years now and is our Operations Manager on the TransPennine contract.
Sophie supports train operators up and down the country by providing alternative transport for passengers and crew whenever disruptions occur. Currently working on rail replacement contracts with TransPennine Express, specialising in planning and delivering successful operations that meet the needs of rail operators and passengers.
In 2017, Sophie was nominated as Contract Employee of the Year by TransPennine Express.
Sophie's got experience from her previous role at Capita where she delivered a successful high scale major project, which helped to increase the profit of the business, and delivered this ahead of the given deadline. This included project management, quality audit, analysis and change management, along with civil engineering, maintenance planning and scheduling.